Lourie Rodriguez and Monse Cortes
Our 2023 Royalty Candidates!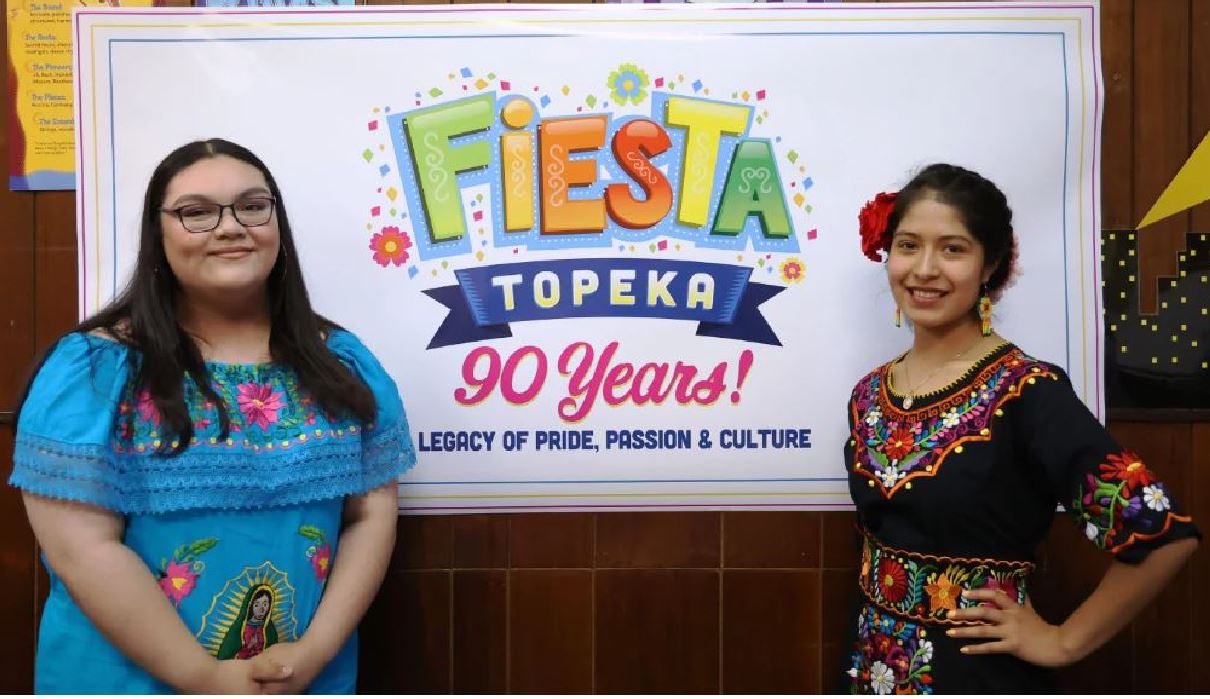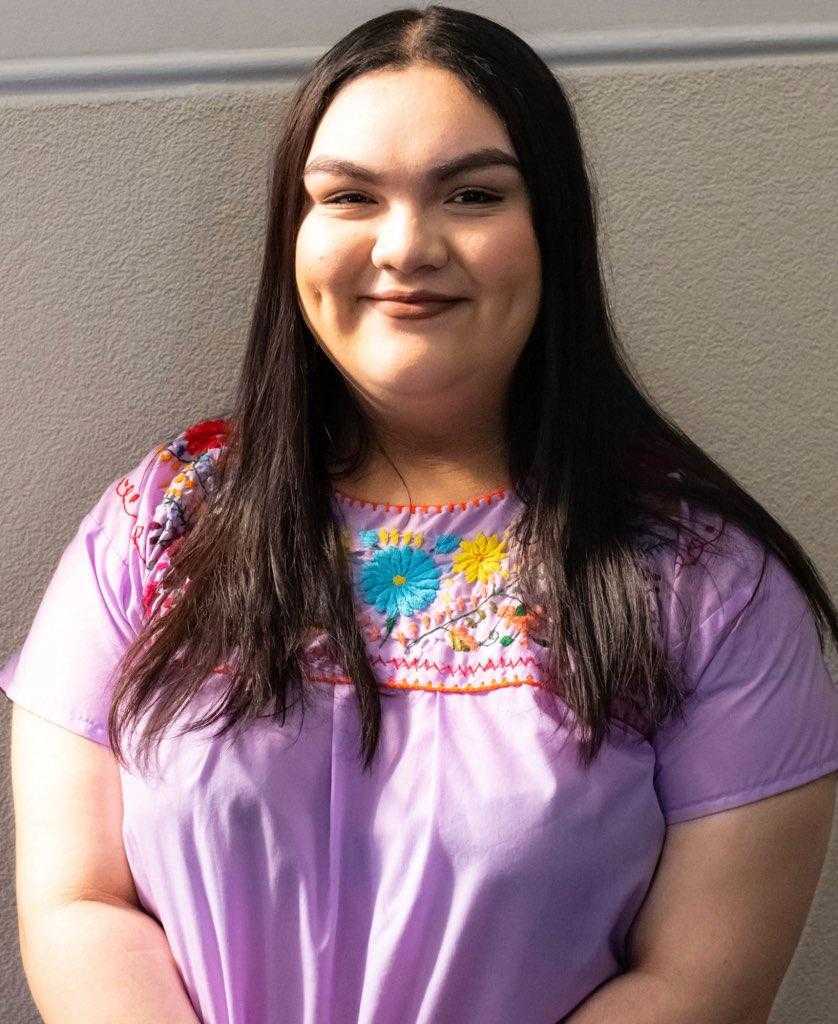 Hi, I'm Lourdes Rodriguez, but most people call me Lourie. I'm 16 years old, and I'm running for the title of Fiesta Queen. My connection to Our Lady of Guadalupe Catholic Church  ("OLG") runs deep, as I've been an active member of the church community for as long as I can remember. I received all my sacraments through the CCD Program (School of Religion) at OLG, which has strengthened my commitment to my faith. My passion for helping others extends beyond my church community, as I spend my free time working as a CNA to provide care for those in need. Growing up in a large, supportive, and loving family has taught me to be a mature and thoughtful person.   

I started getting involved with the church at a young age, serving as an altar server since I was five years old.  In 2011, I was crowned Little Miss LULAC, which was a testament to my hard work and dedication to my community. In previous years of the Fiesta, I performed dances with Ballet Folklorico de Topeka. I participated in several activities during middle school and two years of high school, I played several instruments such as the piano, violin, and trumpet.  I also participated in sports, soccer, and basketball.  These are activities that I have enjoyed while in school. 
I have supported numerous family and friends that have run for Fiesta Royalty. My family values supporting Our Lady of Guadalupe Church since it is the parish many of my family members belong to. I'm proud to follow in my family's footsteps and run as a candidate for the 90th Annual Fiesta Topeka. My participation in this candidacy is dedicated to my grandmother, Mary Helen Tetuan, who has instilled in me a love for God and a desire to give back to my community.
Greetings, my name is Patricia Monserrat Cortes-Rojas, although I prefer to be addressed as Monse.  I am the daughter of Israel Cortes and Clemencia Rojas, and at the age of 19, I have already accomplished quite a bit. In 2021, I graduated from Hayden Catholic High School and also completed a culinary arts program at Washburn Tech. Currently, I devote most of my time to assisting my parents with their food truck business. However, I find great joy in baking and cooking, as well as playing volleyball with my family.

I have decided to run for fiesta queen because I have a deep desire to give back to my parish in any way possible. The church has been instrumental in my life by enabling me to attend Holy Family Catholic School and Hayden, allowing me to continue my Catholic education and strengthen my faith. I am aware that our parish has a significant amount of expenses, and events such as the fiesta are crucial for the church and our community.

Fiesta Topeka holds a special place in my heart because it brings together the Hispanic and American communities, allowing us to share our Mexican cuisine and traditional dances. This event also serves as a reminder of the celebrations that take place in my home country. I am proud to be Mexican and feel blessed to live in this beautiful country. It warms my heart to see immigrant families and Hispanic individuals born in the United States feel welcome and appreciated during the fiesta.

I am grateful for any assistance offered, whether it be through volunteering or enjoying some delicious Mexican food to support all the candidates. Thank you for providing me with this opportunity to express my passion for my parish and community.